Pain Free Injections 
NEO Dental are pleased to offer Pain Free Injections to all our patients.
No more needing to worry about getting your injection, pain is a thing of the past with the latest technology available on the market today.
We use the DigiJect – Pain Free Injection System, a revolutionary system that has removed an pain from the injection process.
The DigiJect's computer controlled injection system uses dual pressure sensors with a precisely controlled digital motor to ensure that you feel no pain at all.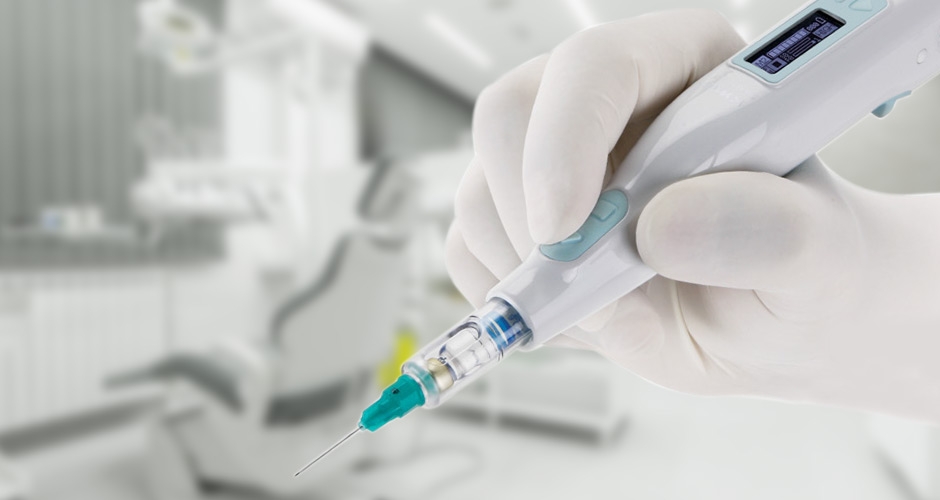 Latest Blog
NEO offers the latest dental techniques